Excellence Acquired Through Life Experience
We are parents, just like you.  We want our kids to be successful in whatever they decide to do.  To increase the chances of this, we try to give them all the tools they will need.  We recognize coding is a tool that every student should have in their "toolbox".
At Cool Kids Coding School we strive to make learning how to program fun and exciting.   We draw on a lifetime of experience working with technology as well as working with children in order to achieve this.  We believe in this program enough to have our own children as students.
Jimmy Rizos
Head Instructor and Content Developer
By day, Jimmy is a Chief Technology Officer at a NY based hedge fund. He has over 20 years of software experience in the finance industry working at places like Morgan Stanley and Citadel.  A native New Yorker, Jimmy spent 6 years in the US Navy. In his spare time Jimmy was the division head and coached both of his boys (ages 12 and 9)  in West Side Soccer League.  Jimmy graduated from Columbia University School of Engineering with a Computer Science degree. Starting this school was on Jimmy's life bucket list.
"I personally believe that technology skills will become so pervasive in every industry that they will become a necessary requirement for success in the future."
My goal is to help prepare today's young people for this.  Learn more about me from my 
personal blog
.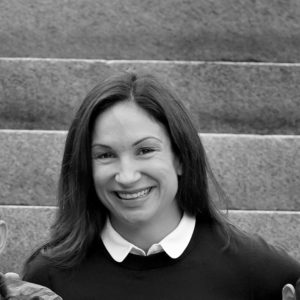 Michelle Marra
Administrative Officer
Michelle is a data specialist with over a decade of experience working in technology at Morgan Stanley.  A graduate from Rutgers University, Michelle is currently a project manager and financial data specialist who also makes enough time to manage her two boys on a daily basis. She brings a unique level of organization and excellence to Cool Kids Coding School.
Cookie
Mascot
Cookie is just cute.